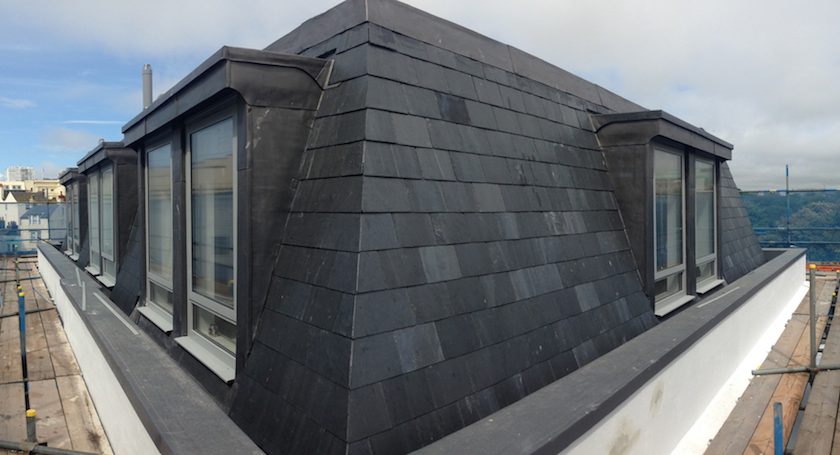 Lace house, Brighton, East Sussex. The conversion from office to residential use is well underway with the slate mansard roof and flat roof nearing completion.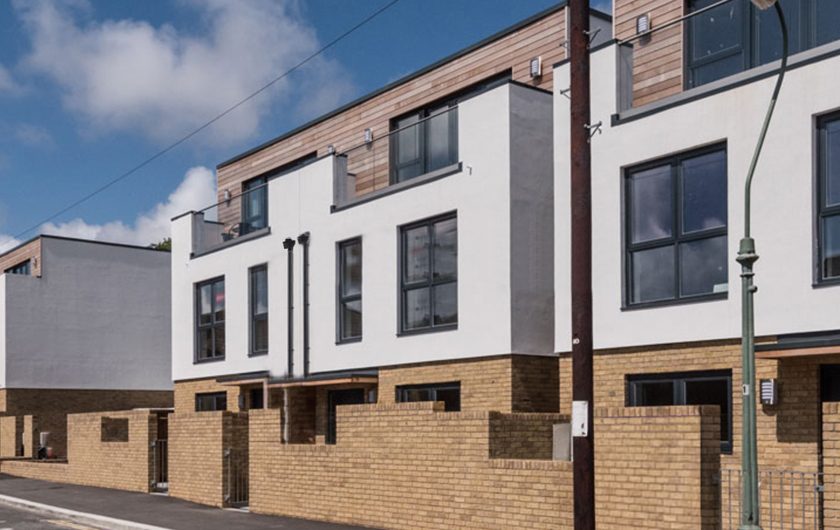 The mixed use development in Hove is nearing completion. With all units sold.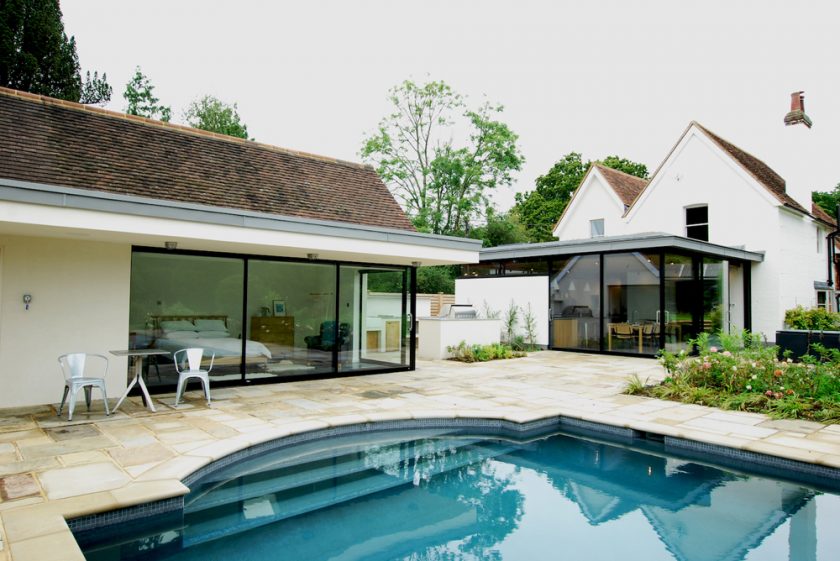 HAPA Architects have completed Cottage Extension, East Sussex. This is the extension and extensive renovation of an existing cottage in East Sussex.